Physical rehabilitation is daunting.
We're on a mission to transform it for everyone.
1 in 4 of the world population
On The Mend is a platform that enables the delivery of a tailored physical rehabilitation plan for anyone suffering a problem with their tendons, muscles, bones or joints – something that affects 1 in 4 of the world's population annually.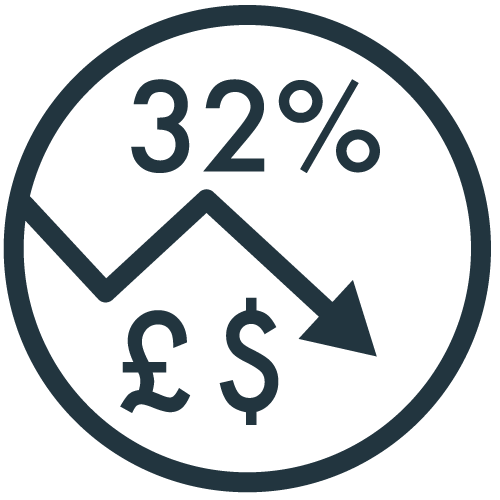 32% cost reduction
The NHS spends almost £5 billion each year treating people with musculoskeletal disorders with orthopaedics accounting for the biggest single category of elective surgery wait lists.
To make matters worse, one out of two people aren't following through with their home rehab, wasting a lot of precious healthcare resources.

The good news is that studies show how simply putting a greater emphasis on self-care can reduce the cost of physiotherapy treatment by up to 32%.
A digital platform ready to deploy at scale
Our cloud-based platform will transform the rehabilitation journey for everyone involved.
For patients, we make it easier to stay active and engaged with their prescribed treatment plan through our motivating mobile app experience, ensuring they stay connected with healthcare professionals, and better supported to achieve their goals.
For busy healthcare professionals, our platform saves time in managing their caseload, track patients' progress and collaborate more effectively with colleagues.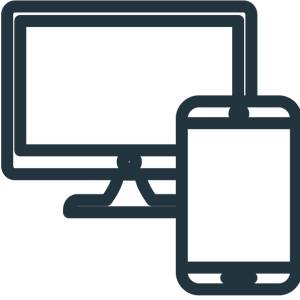 Adding value through the chain of healthcare.
We are paid on a per-patient basis for improving clinic productivity, growing capacity, enabling better connection across providers in the system, delighting patients and healthcare professionals, and supporting digital transformation.
Building on the traction we have achieved in the UK, we will quickly expand overseas and explore opportunities to partner within the US healthcare system. Private health insurers, medical device manufacturers, and employers will benefit from system-wide support through the life course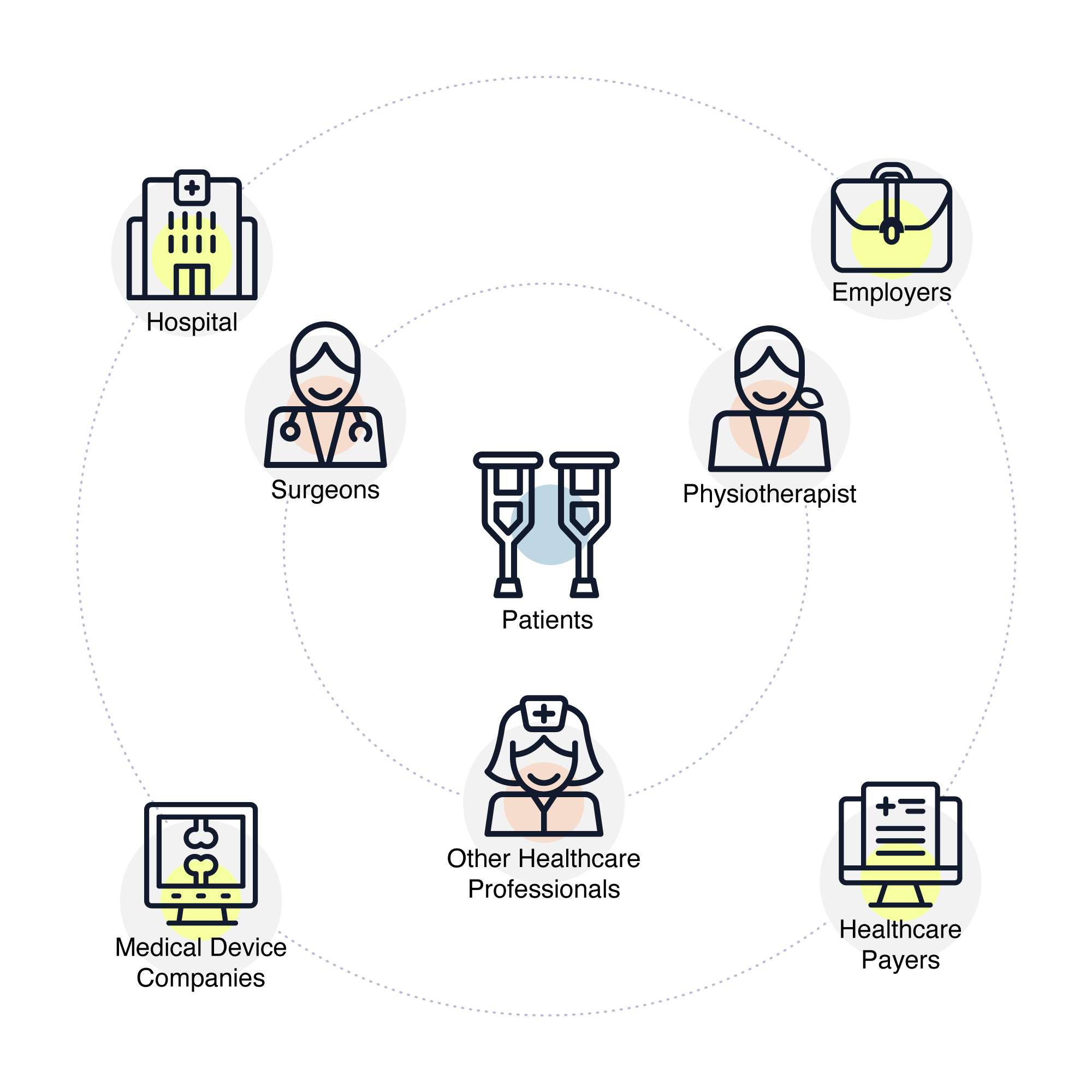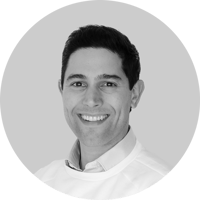 "My own experience with knee surgery was daunting and lonely. I kept forgetting how to do my exercises, quickly lost motivation, and didn't have anyone like me to share the experience. I started On The Mend to help people take control of their health condition."
CEO and Co-Founder Wesley Fogel